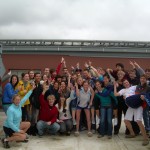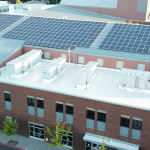 Corvallis High School
The 117 kW Corvallis High School project, installed by Benton Electric, was completed in October 2018.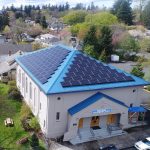 The 37 kW project at the Mazamas Mountaineering Center, at SE 43rd and Stark Streets in Portland, was a cooperative effort between the Oregon Clean Power Co-op, the Mazamas, and Elemental Energy. It was installed by Elemental Energy in April 2017.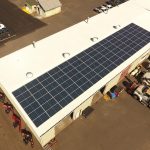 The City of Hood River Public Works project was installed by Common Energy in July 2017.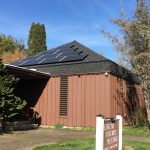 Eugene Friends Meeting
Installed December 2017 by Solar Assist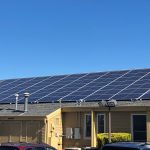 The 24.5 kW Hood River County Health Department project, funded by Blue Sky, was completed in July 2018. Design and installation by Common Energy.