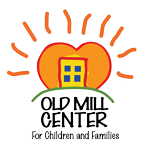 Solarize Corvallis!
Completed August 2020!
Since 1977, the Old Mill Center has been meeting the needs of children in Corvallis and the surrounding area, providing preschool, mental health, early intervention and parent support for children up to age 18 and their families. So the Oregon Clean Power Co-op and the Corvallis Sustainability Coalition are very happy to be helping this worthwhile organization get 100 kW of solar on its roof.
In the midst of the Coronavirus pandemic, the building is closed, but the Center's staff continues to serve families and children, working remotely from their homes. Our goal is to have the solar system funded and installed as soon as the building reopens, so that when the children return they are in a building that is powered by the sun!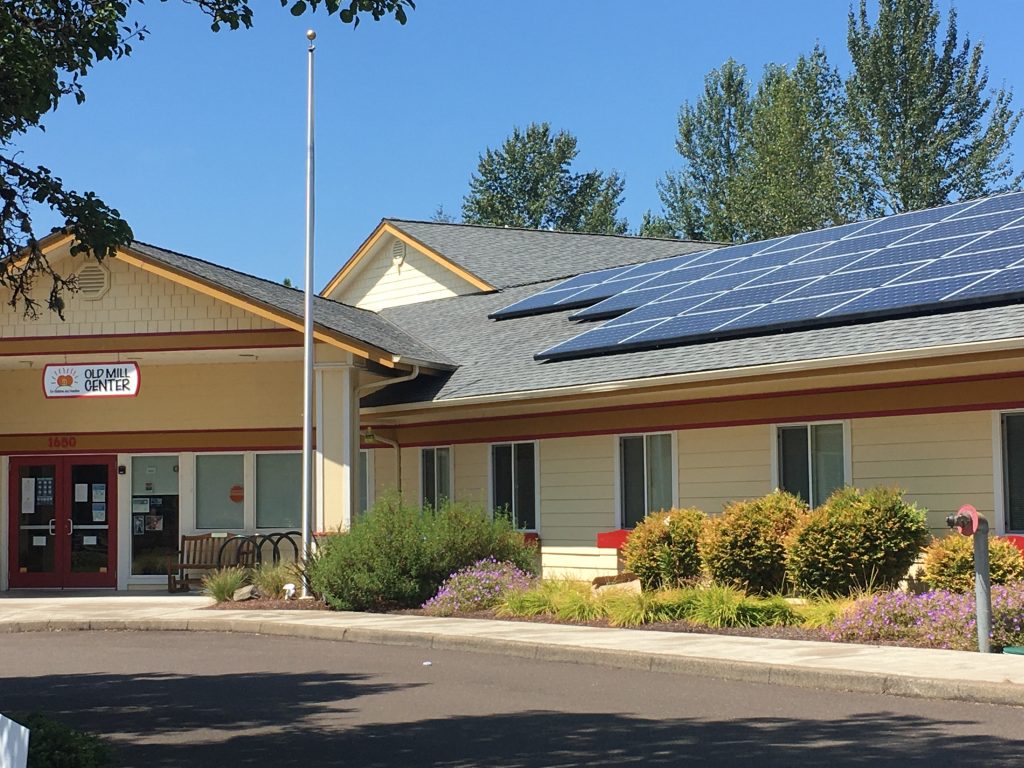 Financing for the project will come from investment by community members, donations from the Corvallis Sustainability Coalition and community members, the Energy Trust of Oregon, and a solar rebate from the Oregon Dept. of Energy.
Old Mill Center Investment Summary
Old Mill Center Offering Memorandum