Can Corvallis Go Solar?
Corvallis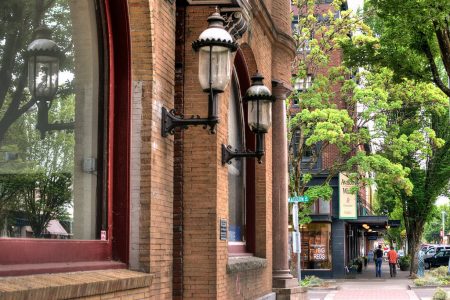 "Corvallis has Hundreds of Non-residential Roofs that could house solar panels."
The 50 Rooftops Ready to Go Solar
Corvallis has hundreds of non-residential roofs that could take solar panels – enough to more than triple the amount of solar in the city. That's the finding of the Corvallis Solar Survey, an Oregon Clean Power Co-op project funded by the City of Corvallis Climate Action Advisory Board.
The map below shows the 50 Solar Roofs in Corvallis that have the most potential, plus locations where the Clean Power Co-op has already installed solar panels at local schools, nonprofits and government facilities.