Want to invest in solar in Oregon?

We've made it easy…
Read the Offering Memorandum, available on each each project's webpage, here (available on paper, by request).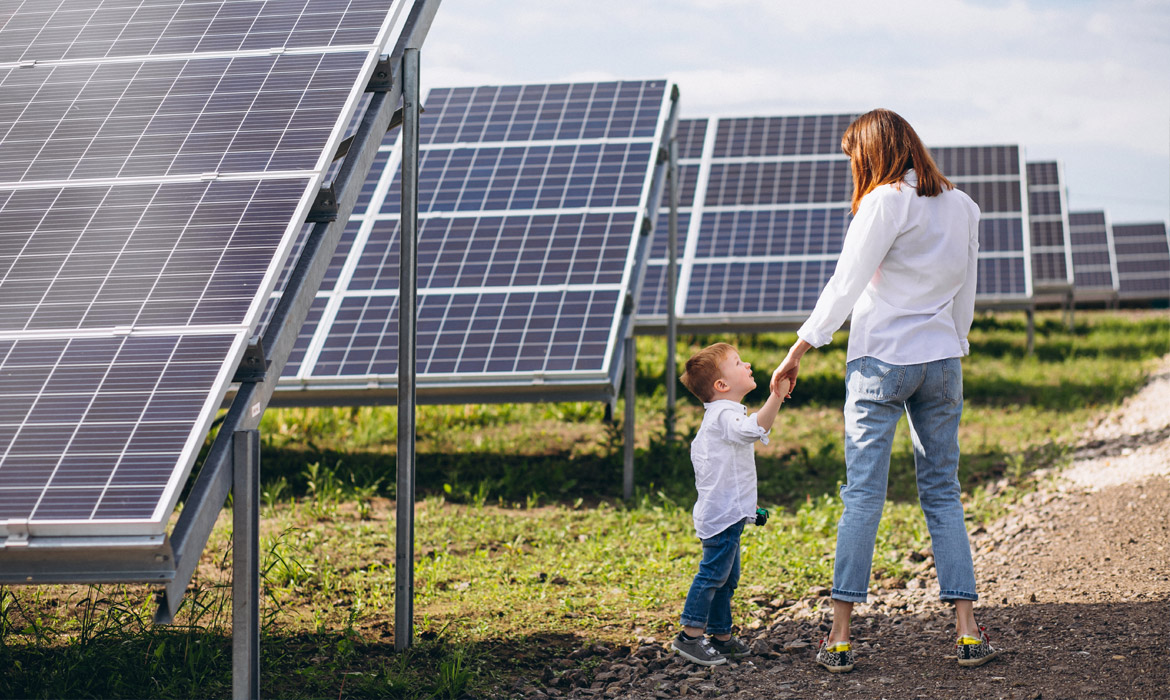 Name as you'd like it to appear on the investment forms (one name only, no couples)
Address
Phone number
Project you want to invest in
Amount you'd like to invest (multiples of $1,000 only)
Rate you want to receive (between 1% and 4% APR)
3. We'll use DocuSign to send you a copy of the Membership and Investment forms that can be signed electronically.
Available on paper, by request.

Each share of stock is $1,000. There are no partial shares.

We will send you back the fully signed forms. This is your stock agreement, we don't issue separate stock certificates.
4. Payment
We will send you a link to a QuickBooks payment form, where payments can be 

made electronically.

We can also take paper checks. Contact us for more information.
If you are an existing Oregon Clean Power Co-op member the amount is the investment amount only.
For new members the amount is the investment amount plus $75 ($50 for lifetime Oregon Clean Power Co-op membership + $25 for Solar Oregon membership).
We will email you when we have raised the full investment amount, and are ready to proceed with the project. We will hold your funds in an escrow account until that time. If we don't raise the money within a specified period, usually 12 months or less, we'll return your money, with interest.
Now, come watch your project being built, and know that you are doing something good for your community, your planet… and yourself.
What you need to know:
The minimum investment is $1,000. You may not invest more than 10% of your liquid net worth. Liquid net worth is generally defined as that part of an individual's net worth that can be readily turned into cash. Accredited investors are exempt from this limit. 

Please contact your financial advisor for more details.
To join the Co-op and invest you must be an Oregon resident, and a member of Solar Oregon, our partner nonprofit. We'll sign you up for Solar Oregon i

f you're not already a member.
Returns and payback periods will depend on the specific project. See the Offering Memorandum for full details.