Creating a
Greener Oregon
Solar
Oregon has historically had a hard time attracting investment for solar projects for governments, non-profits, and other community groups.
We're here to fix that.
45% of Oregon's annual energy consumption is sourced from renewable resources making us the leader across all 50 states. But we're not stopping there. We're here to help Oregon reach 100% renewable energy.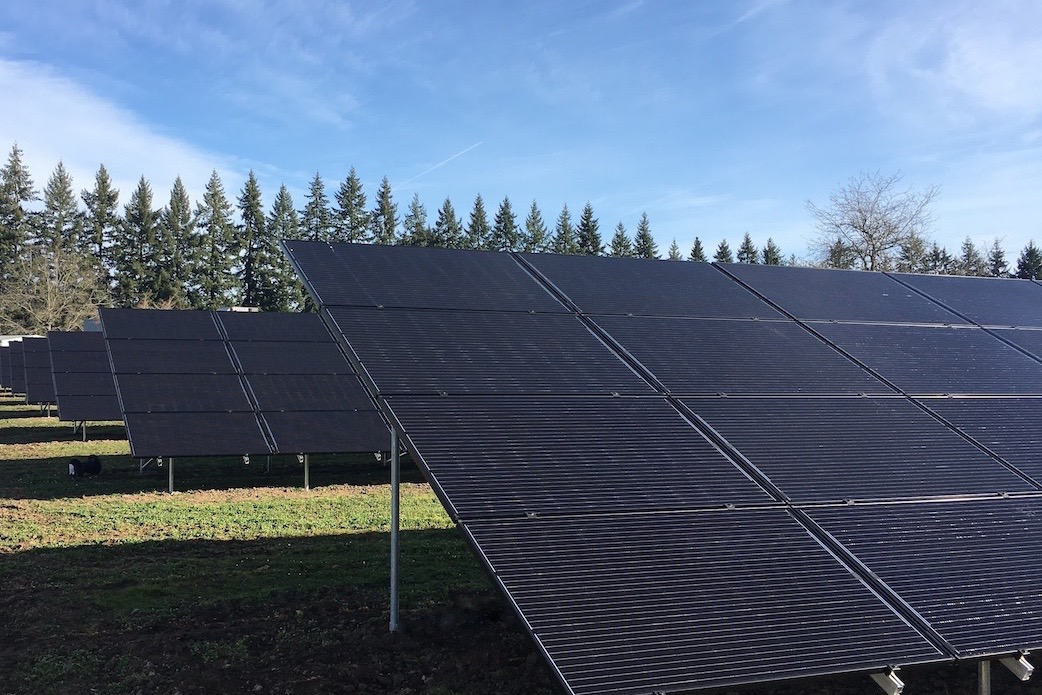 We're Oregon's Pioneers in
Community Funded Solar
Oregon needed a pioneer, a group of leaders, who could make community funded solar dreams into a reality.
SB 1520
Oregon Legislature signs the bill allowing cooperatives to finance community renewable energy projects.
Oregon Clean Power Founded
On May 6th 2015 the Co-op was incorporated, and set out on our mission of making a greener Oregon.
New Horizons
Oregon Clean Power seeks to expand its repertoire in solar and begins investigation into agrivoltaics and solarizing Corvallis.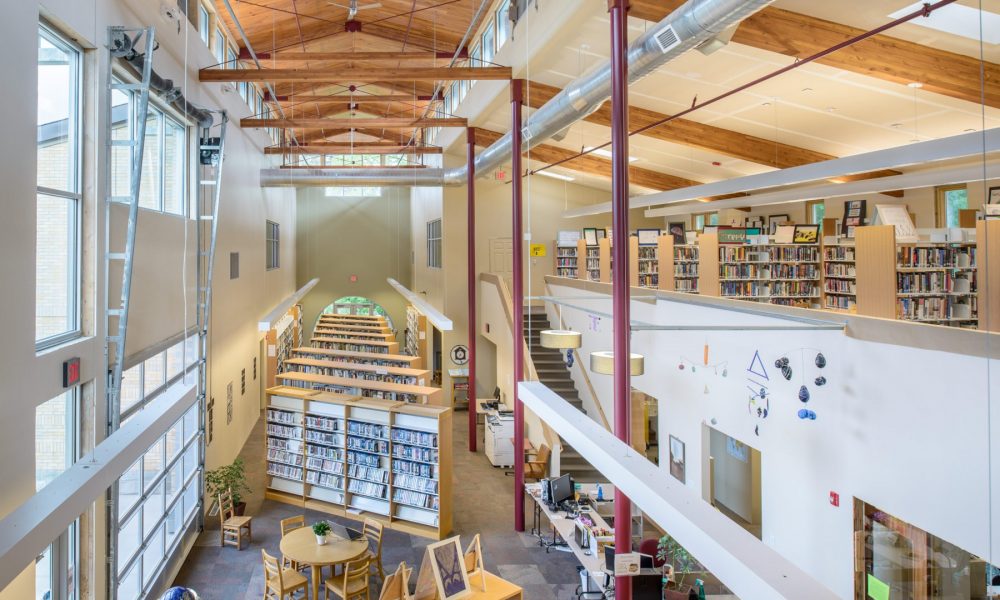 Most private investors in the renewable energy arena overlooked Oregon and preferred to put their money into solar projects in California or the East Coast, where energy prices are significantly higher than in the Pacific Northwest.come together to finance their own community solar projects found themselves hamstrung by securities requirements. Writing and filing the financial prospectus required to attract investors was complicated and expensive, a burden that sunk most community-scale solar projects.
In 2014, Oregonians for Renewable Energy Progress (OREP) approached then-Sen. Bruce Starr (R-Hillsboro) about introducing a community solar bill in the Oregon legislature. The result, SB1520, neatly solved the problem by allowing Oregonians to come together in cooperatives to finance renewable energy projects in their communities, without having to file a complex financial prospectus. Oregon law already exempted certain cooperatives – agriculture, fisheries, and coops of mobile home park residents – from securities registration. SB 1520 simply extended that exemption to the category of renewable energy cooperatives.
SB 1520 passed both the Oregon Senate and the Oregon House nearly unanimously and was signed into law on March 13, 2014. An extended rulemaking period followed, where the Division of Finance and Corporate Securities of the Oregon Department of Consumer and Business Services, wrote rules governing the cooperatives. Those rules were finalized on October 6, 2014. On May 6, 2015, the Oregon Clean Power Cooperative was incorporated.
Since then, the Co-op and its members have used community investment and other financing sources to install solar on schools, churches, libraries, nonprofits and local government buildings throughout Oregon. Today, the Co-op is expanding into Community Solar and other means of increasing the amount of renewable energy available to Oregonians.