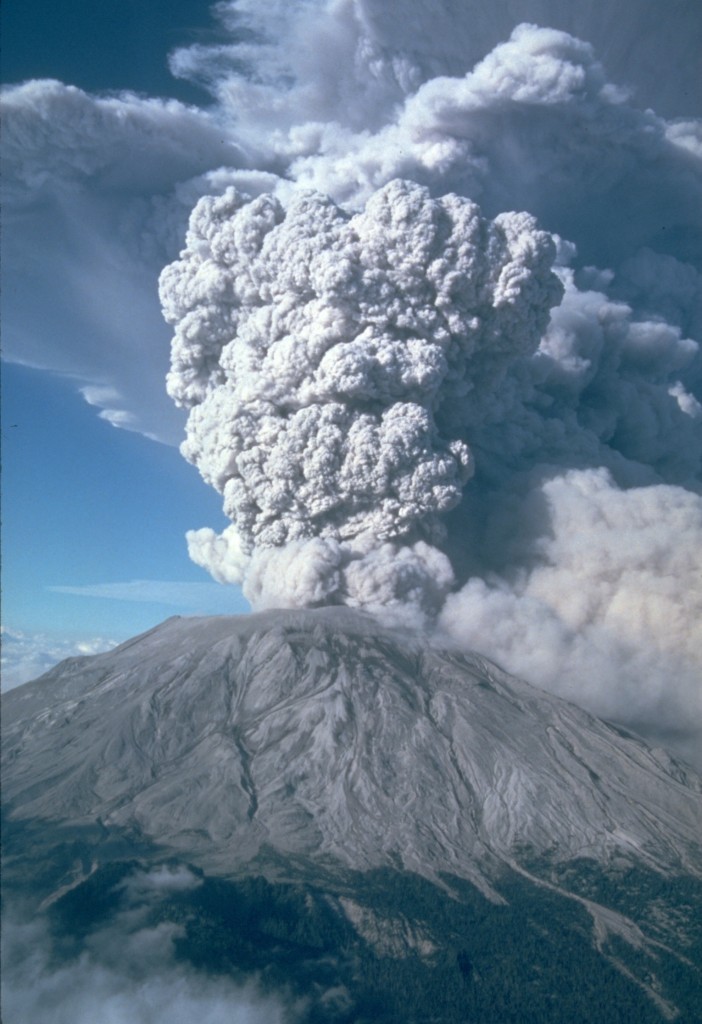 Oregon is one of the safest places in the country to live. That doesn't mean there's no risk of devastating floods, forest fires, tsunamis, earthquakes, and even the occasional volcanic eruption.
The Oregon Clean Power Cooperative, whenever possible, uses solar equipment that provides electrical power when the grid is out. That means people can charge cell phones and rechargeable batteries, and keep refrigerators running to store insulin and other sensitive medical supplies. If a natural disaster does strike, the Co-op will be doing our part to help Oregon communities get through it safely.
Read our white paper on how renewables can help keep the lights on in Oregon communities after a natural disaster.