OnTrack Rogue Valley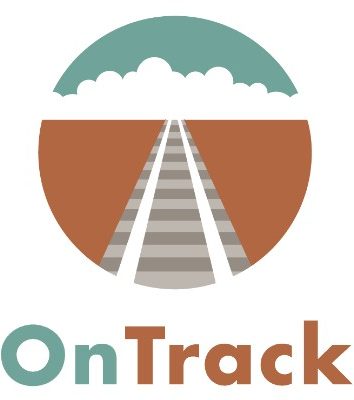 OnTrack Rogue Valley provides addiction treatment and recovery services in southern Oregon. The nonprofit organization, which is over 45 years old, provides outpatient and residential treatment options for adults and teens for substance abuse and addiction, DUII, domestic abuse and other behavioral health issues.
The Oregon Clean Power Co-op is financing the installation of 49 kW of solar panels at OnTrack Rogue Valley's Mt. View recovery residential treatment facility in Hugo, about ten miles north of Grants Pass. Working with solar installer EnergyWise Services LLC, we've secured two grants to offset part of the cost of the project: an Oregon Dept. of Energy rebate for Low-Income Services Providers, and an Energy Trust of Oregon Equitable Solar Initiative incentive. 
The rest of the financing will come from investment from community members, and the project is now open for investment.