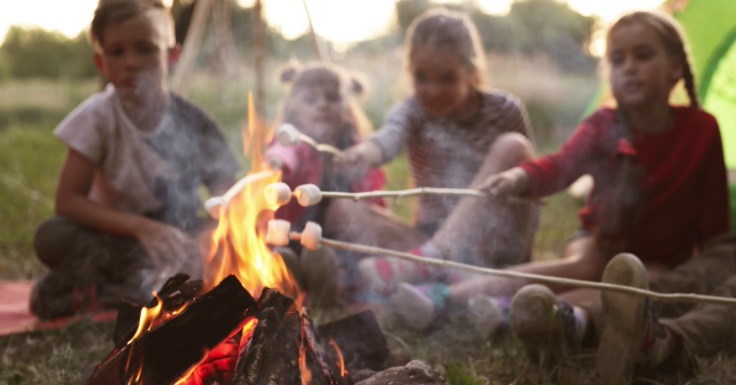 Located on 60 beautiful acres at the base of the Wallowa Mountains in eastern Oregon, on land that was originally part of the homeland of the Wallowa Band of the Nez Perce Indians, Wallowa Lake Camp in Joseph Oregon has served as a summer camp for nearly a century.
This 50kW ground-mounted solar photovoltaic system will supply nearly 3/4 of the camp's annual electricity use from the sun, replacing fossils fuel-based power and reducing emissions equivalent to those generated by burning 43,250 pounds of coal or driving a gasoline-powered car 97,000 miles.
Wallowa Lake Camp is part of Camp and Retreat Ministries, a partnership between the Oregon-Idaho Conference of the United Methodist Church and the Episcopal Diocese of Oregon.