Third Street Commons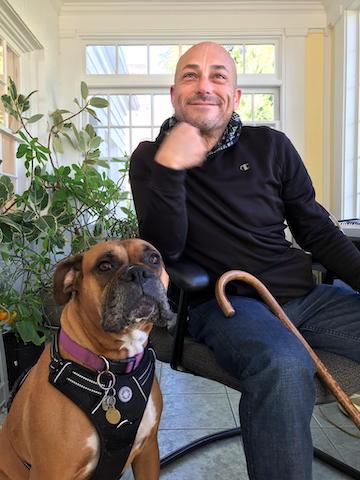 Corvallis Housing First converted a former motel in Corvallis into Third Street Commons, which provides permanent housing and support services for chronically homeless people.
Working with our partner the Corvallis Sustainability Coalition, under our Solarize Corvallis initiative, we installed 30 kW of solar on the building's roof.
Third Street Commons can be reached at (541) 230-1297.